Open Day in .pl registry - third edition
On Thursday, 7 June, the third edition of Open Day for potential Partners in the .pl registry was held.
The .pl registry was visited by entities interested in developing their business in cooperation with NASK. We presented to our guests terms and conditions of the Partner Programme and discussed, among others, technical aspects of the cooperation.
Showcased .pl marketing strategy was positively received by the participants.
Issues pertaining to the quality and safety of the services, rendered by the Partners within the frames of cooperation with NASK, were also raised as topics of particular importance for registrants.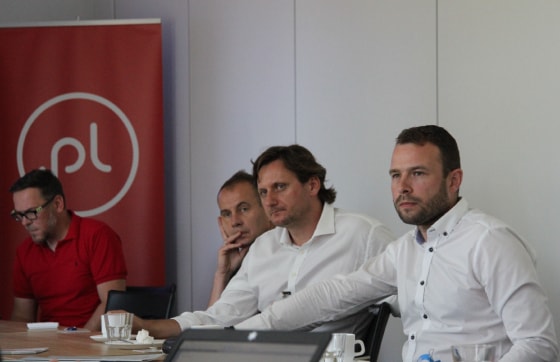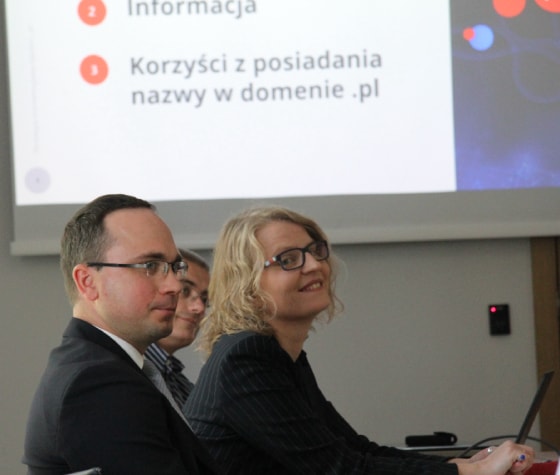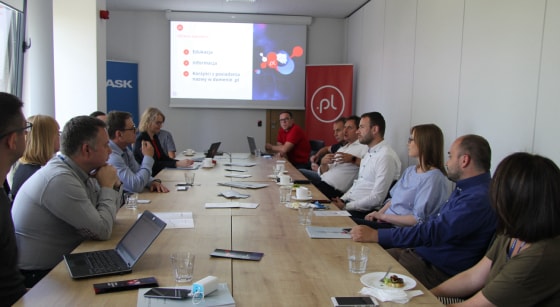 Photos: Małgorzata Decyk